Can Invisalign Fix Severely Crowded Teeth?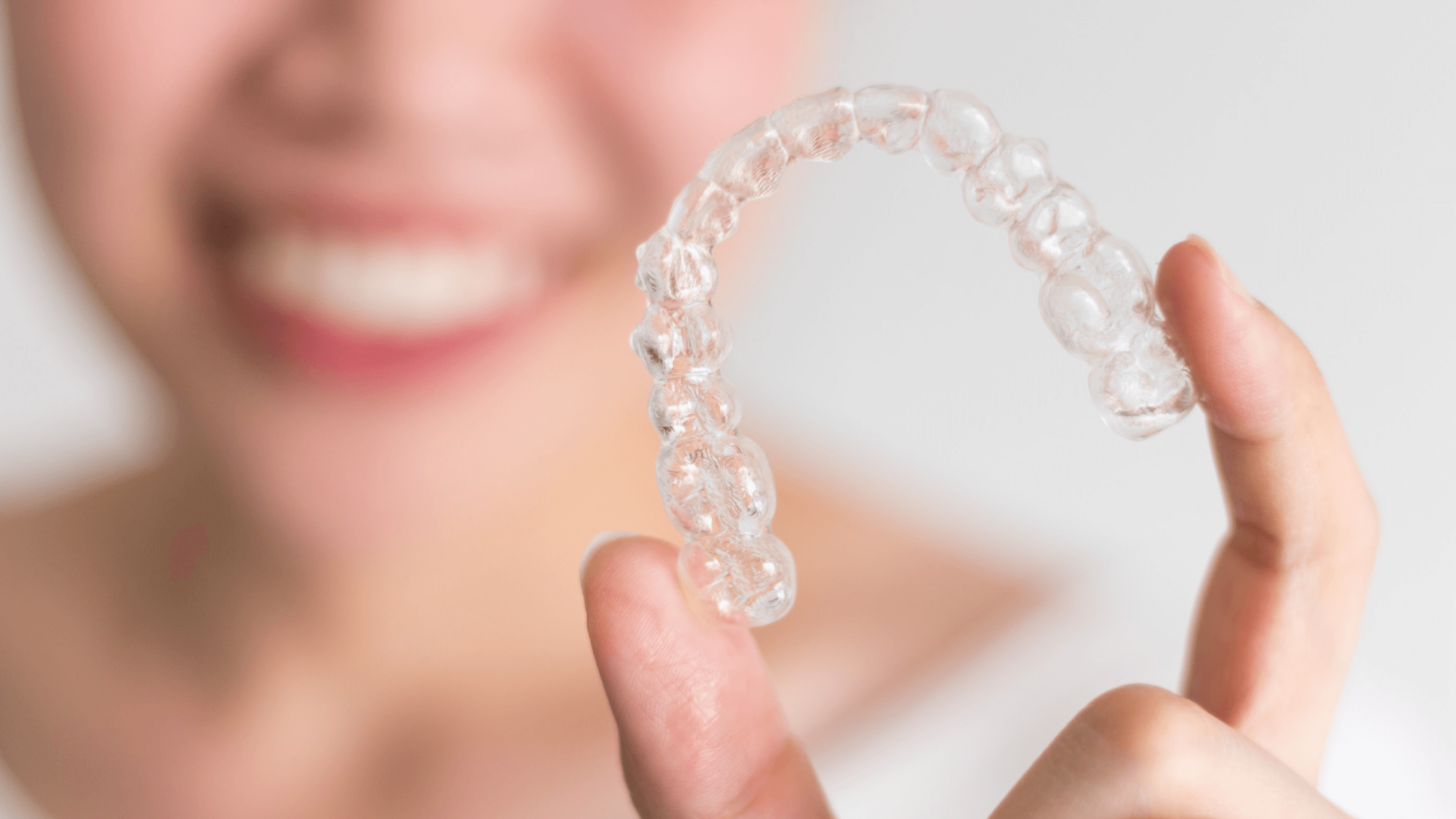 When it comes to a smile, our patients want a straight one in Merrimack, NH. Although some patients have crooked, misaligned, or crowded teeth, Dr. Kevin Boulard uses Invisalign® for teeth straightening at Something To Smile About. Invisalign uses clear teeth aligners to gradually, but continuously, realign the teeth, resulting in a straighter and more symmetrical smile. When you're unhappy with your smile, Dr. Boulard can determine if you're a candidate for Invisalign in Merrimack during a consultation.
What is Invisalign?
Invisalign is a restorative dentistry procedure that can fix different orthodontic situations. Our Invisalign dentist, Dr. Boulard, uses advanced technology to map out each patient's personalized treatment plan. These clear teeth aligners are trays that gradually shift the teeth to their desired positions. They are custom made to not only straighten the teeth but also to improve overall oral health.
What can Invisalign treat?
Invisalign has successfully helped many of our patients in Merrimack, NH with a variety of dental issues, including:
Crowded teeth: When you have a small mouth, and your teeth are crowded closely together, this makes it difficult to clean them well. Straightening the teeth lowers your risk of cavities and gum disease.

Crossbites, underbites, or overbites: Invisalign can help correct bite issues, which affect your oral health and speech. A crossbite can lead to gum problems or even chipped teeth.

Gaps: Spacing can increase your risk of gum disease or pain when eating.
Ultimately, Invisalign is a great choice for anyone who wants an undetectable way to straighten their teeth. This clear braces solution offers a faster way to a straighter smile than traditional metal braces. Most important, straightening your teeth allows you to brush and floss more efficiently, which improves your oral health.
How Invisalign works
During treatment, the teeth are gradually and gently moved with a series of aligners, which are worn for up to 22 hours daily. Every set of aligners is worn for about a week or two and then switched out with the next tray in the treatment plan. An Invisalign dentist in Merrimack, NH from Something To Smile About offers this treatment as a standalone procedure or as part of a series of treatments during a smile makeover.
Reasons to choose Invisalign for severely crowded teeth
At Something To Smile About, Dr. Boulard offers many benefits to his patients who choose Invisalign treatment to straighten their teeth. Some advantages of choosing Invisalign include:
Easy to wear: The plastic material used on the aligner conforms to the teeth and is smooth. These aligners are secured with resin buttons that are bonded to specific teeth, helping them stay in place.

Fully removable: These aligners can be removed when brushing, flossing, eating, or drinking, unlike metal braces. When taken out, you can remove more plaque buildup, which is better for your oral health and helps reduce the risk of tooth decay.

Improved oral health: Since these aligners can be removed, patients can follow an efficient at-home oral hygiene routine.

It's virtually undetectable: The clear teeth aligners are discreet, unlike traditional metal braces.

Faster treatment time: Invisalign takes much less time than metal braces do. Treatment time takes anywhere from 6 to 18 months, depending on the position of your existing teeth.
Learn how to get straight teeth in Merrimack, NH
If misaligned, gapped, or crooked teeth are keeping you from the smile you want, Something To Smile About can help. Dr. Kevin Boulard offers Invisalign to help you discreetly shift your teeth to better positions. To learn if you're a candidate for Invisalign, call our dental office in Merrimack, NH today to schedule a consultation to learn about the treatments we offer to those wanting a straighter smile.