Can Veneers Be Applied On Crooked Teeth?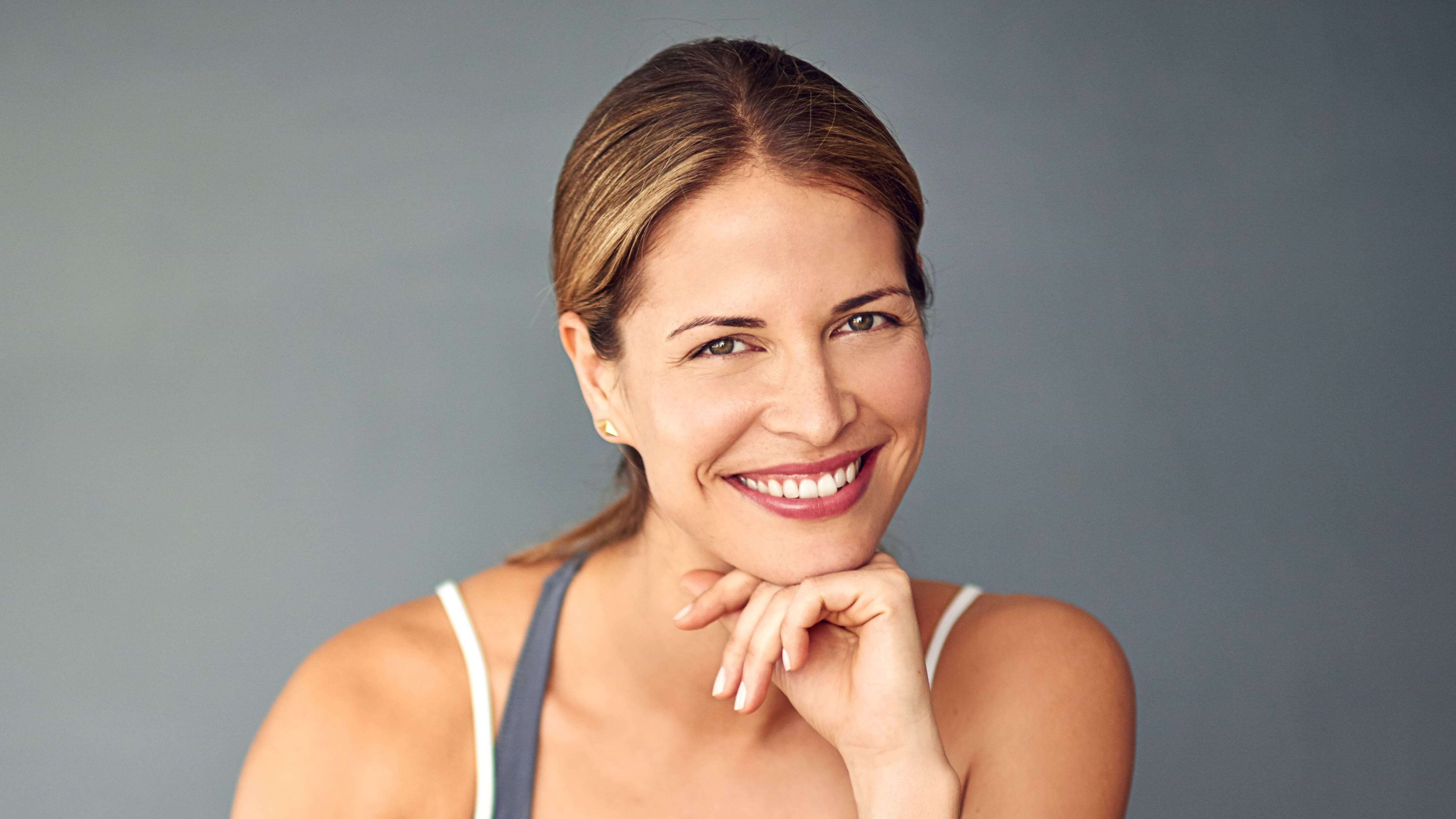 Do you have teeth that aren't as straight as you'd like? Do you have gaps or spaces in your smile that make you feel self-conscious? If so, Dr. Kevin Boulard at Something to Smile About can use porcelain veneers to improve the look of your smile. A dental veneer is a thin shell that is placed directly on the front surface of your teeth after a portion of your tooth enamel is removed for the best adhesion. The result is a bright, straight, and white smile. During a smile makeover consultation in Merrimack, NH, he can evaluate your teeth and gums to determine if you're a candidate for this cosmetic dentistry procedure.
Am I a candidate for porcelain veneers?
You are a good candidate for porcelain veneers if you have one tooth that needs any improvement. Veneers are best for teeth in the front of the mouth. Teeth that are crooked or misaligned can be successfully treated with veneers. You also need to have healthy teeth and gums to get porcelain veneers. Porcelain veneers can work for some patients with crooked teeth. During an initial consultation, Dr. Boulard can examine your teeth to determine if veneers will work for you and your oral health. Not every patient with crooked teeth will be eligible for porcelain veneers.
What can porcelain veneers correct?
Porcelain veneers can correct:
Misaligned bites

Gaps or spaces

Crooked or overlapping teeth

Misshapen teeth
Porcelain veneers help to camouflage orthodontic problems. However, they do not change the position of the teeth. They are a great option for patients with aesthetic concerns.
How Porcelain Veneers Work
Dr. Boulard customizes each patient's porcelain veneers to match the size, color, and shape of their natural teeth. Once they are bonded to your teeth, they provide long-lasting results that look natural, white, and straight. They also can help stabilize weak teeth.
After your initial consultation, Dr. Boulard takes impressions of your teeth that will be used to make your custom porcelain veneers with the iTero® digital scanner. These impressions are sent to a lab where your Zimmer Biomet veneers are made of high-quality porcelain.
When your porcelain veneers are ready, Dr. Boulard will remove a small bit of your tooth enamel from the front, side, or the biting edges of the teeth being treated. This allows the veneers to adhere better, resulting in a more natural-looking restoration. Minor adjustments are made after placement to ensure that the veneers are more comfortable.
Caring for Veneers
Although veneers are strongly bonded, they are not indestructible. They can chip or crack if you aren't careful with them or apply too much force. Caring for veneers is easy with an efficient at-home oral hygiene routine of twice-daily brushing and once-daily flossing. Maintaining a regular dental examination and routine dental cleaning schedule is also important to maintain your oral health.
Alternatives for Straightening Your Teeth
While porcelain veneers are an effective way to straighten the teeth without braces, there are other cosmetic dentistry procedures that can correct minor chips or cracks. Dental bonding is used to rebuild a tooth to look natural again and is more cost-effective than veneers. Invisalign® can be used by patients who have moderate to severe spacing or misalignment problems, and want to change the position of their teeth, which is something veneers cannot do.
Will my insurance company cover veneers?
Usually, insurance companies do not cover veneers. This is because veneers are considered an elective procedure and aren't medically necessary. However, our professional team can work with you to determine if your insurance company will cover any portion of the costs associated with veneers or other smile makeover procedures. Before you commit to a procedure, we can review all of your financial obligations with you.
Learn if porcelain veneers will benefit your smile
Having a straight, white, and bright smile helps your self-confidence. This can be achieved for our patients in Merrimack, NH, and the surrounding communities with porcelain veneers. At Something to Smile About, owner and founder Dr. Kevin Boulard can examine your teeth and gums to determine if you would benefit from veneers or another cosmetic dentistry procedure. If you're unhappy with your smile, contact our professional team today to schedule a smile makeover consultation.