Does Dental Bonding Damage Teeth?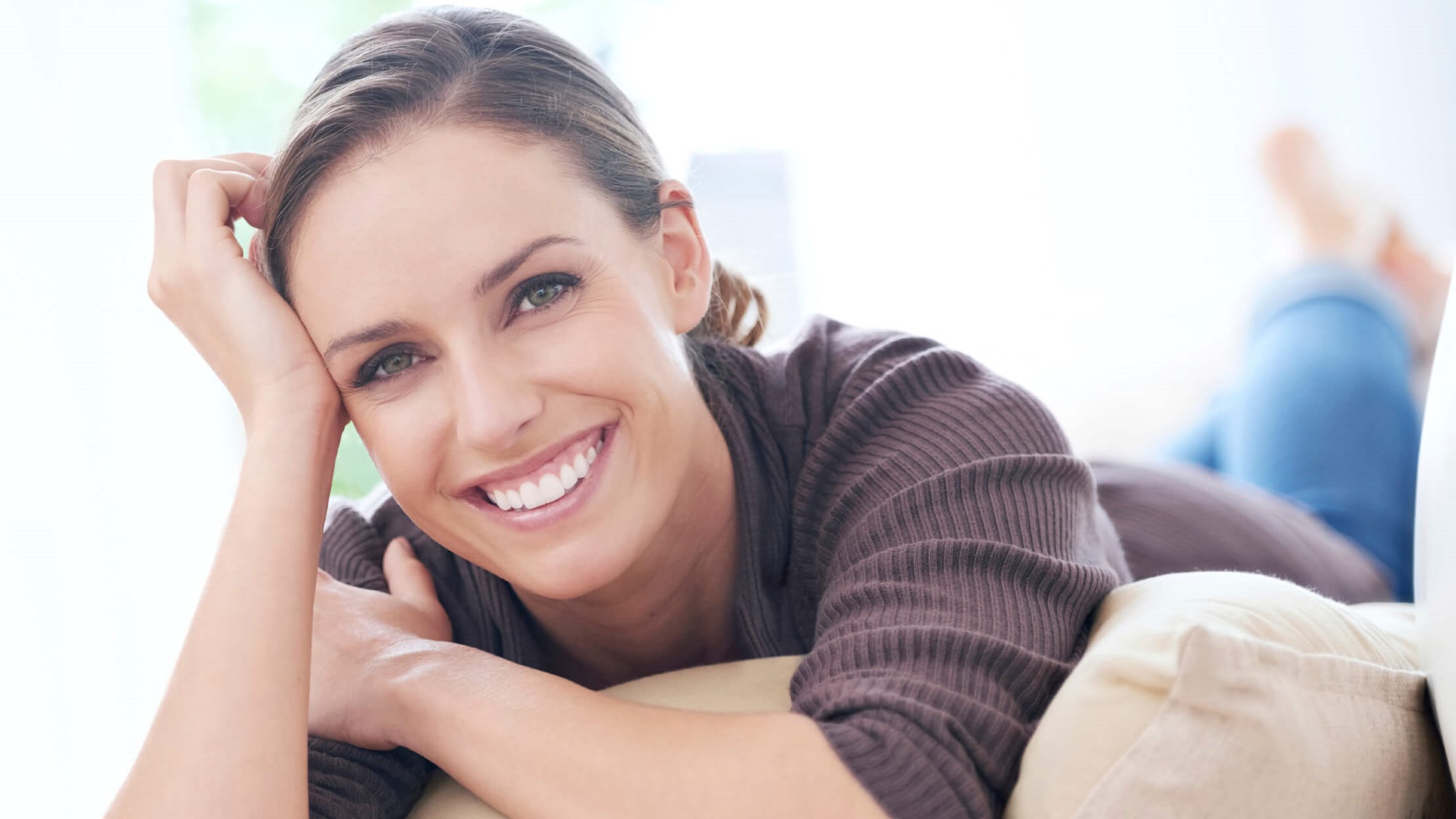 Aesthetic concerns with a smile can take away from its appearance. Thanks to the advancements of cosmetic dentistry, dental bonding is a treatment that allows patients in Merrimack, NH to improve and repair their smiles. This cosmetic dentistry procedure helps Dr. Kevin Boulard conceal imperfections, such as cracks, chips, stains, or gaps. At Something to Smile About, Dr. Boulard can provide a dental examination that allows him to determine if dental bonding would benefit your smile. It can be used as a standalone procedure or in combination with other procedures during a smile makeover. If you're still unsure of whether or not bonding is the right cosmetic dentistry procedure for you, call our professional team today to schedule an appointment.
Who is a good candidate for dental bonding?
The first step in determining if a patient is a candidate for dental bonding at Something to Smile About is a thorough dental examination that assesses your oral and dental health. Dr. Boulard is committed to offering superior dental care. If he detects any dental problems, whether gum disease, tooth decay, or even infection, he will treat those issues first before performing cosmetic dentistry procedures, such as dental bonding, at his Merrimack, NH office.
Reasons to consider dental bonding
At Something to Smile About, we perform dental bonding and contouring with a composite resin that is applied to the surface of our patient's teeth to match its existing color. Following the application, it is cured with a UV light to harden. After the material has effectively hardened, the tooth is shaped and contoured. Finally, it is polished to leave a natural look.
Here are four reasons why you should consider dental bonding:
Fast results: Dental bonding is quick to complete, which allows our patients in Merrimack, NH the chance to rapidly improve their smile. Bonding can be completed in just one visit to our dental office.

Affordable: Dental bonding is more affordable than other restorative procedure options, like dental implants. The simplicity of the procedure is what makes it so cost-effective as it doesn't require any anesthesia.

Noninvasive: There is minimal preparation needed for the teeth. Dr. Boulard simply scrapes away a small portion of the surface of the tooth being treated before applying the composite resin. This offers a rough surface that allows the bonding material to effectively adhere.

Natural-looking results: One of the biggest benefits of dental bonding is that our patients boast that the composite resin material looks and feels like a natural tooth. This allows them to bite and chew normally and also leaves a natural-looking smile.
How long does dental bonding last?
As an affordable and minimally invasive way to address tooth flaws, it may not last as long as other procedures, such as crowns. Dental bonding can last up to ten years. The composite resin in the bonding material is more prone to staining than other materials, such as porcelain used with veneers. This means that daily oral hygiene is especially important for those that choose to have dental bonding in Merrimack, NH.
Is dental bonding safe?
Dental bonding doesn't pose major risks to our patients. The composite resin used with this procedure isn't as strong as natural teeth, so it is possible that it can chip or separate from the tooth. This doesn't often occur with fillings, veneers, or crowns though.
Understanding dental bonding and contouring
When you have minor flaws in your smile you're looking to correct, Dr. Boulard can help. He uses dental bonding and contouring to improve your smile. A fast and effective treatment, it can hide any tooth discoloration or stains, reduce gaps in the teeth, lengthen teeth, and it can even change the entire shape of a tooth. This procedure is a quick fix and can be completed in just one visit. It also doesn't require prep work, like crowns or veneers.
Once dental bonding and contouring is complete, you should maintain your normal oral cleaning routine – brushing twice a day and flossing daily. Professional dental cleanings at Something to Smile About help polish away stains from this bonding material.
Learn more on how dental bonding can improve your smile
Dental bonding and contouring can be a good way to enhance how your smile looks without the time and expense of other restorative dentistry procedures. Find out more about the benefits of dental bonding during a consultation with Dr. Kevin Boulard at Something to Smile About. His Merrimack, NH office is currently open as it is considered an essential business during the COVID-19 pandemic.