How Can Gum Disease Be Prevented?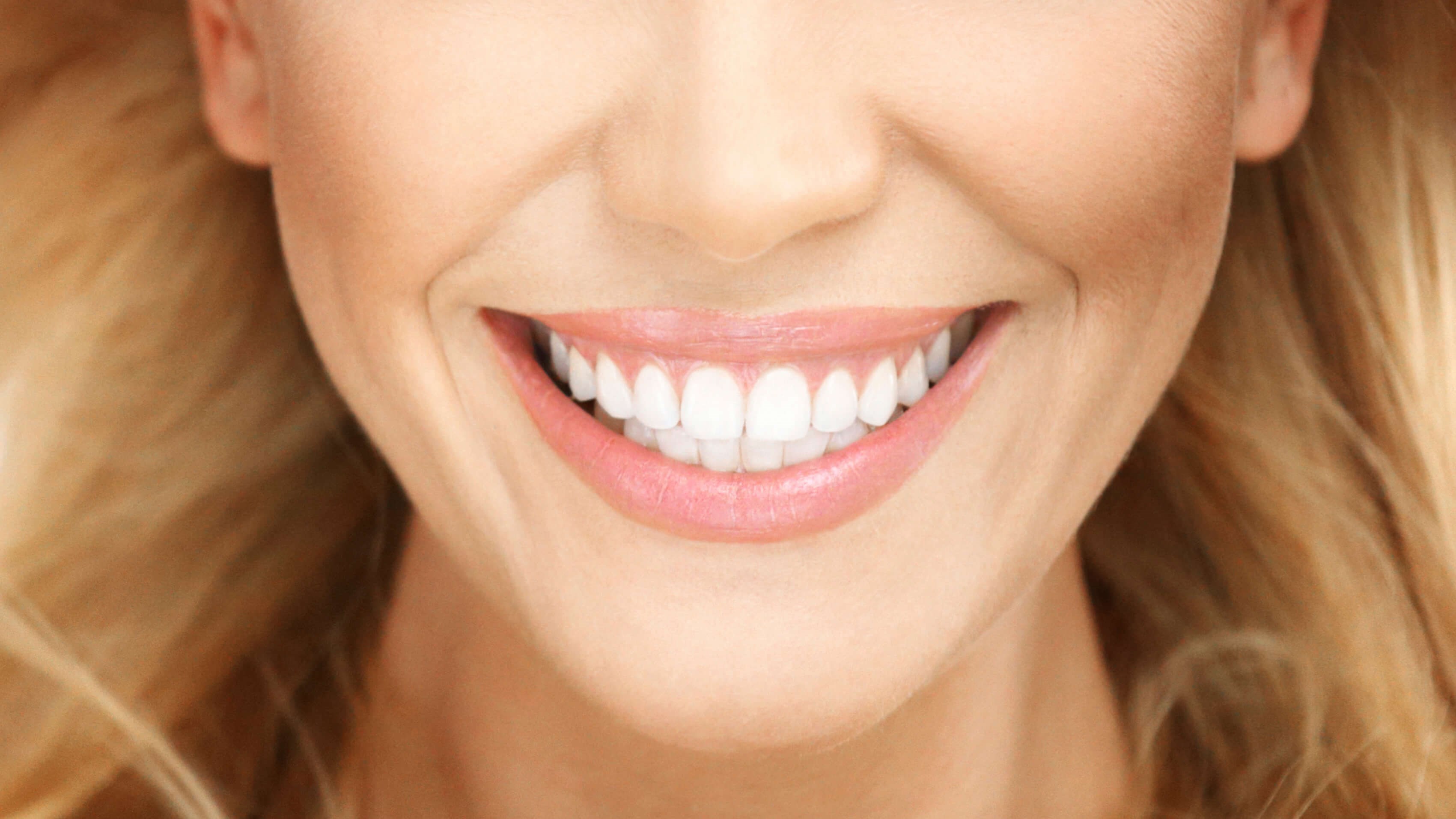 Gum disease, also referred to as periodontal disease, is an infection that impacts the oral structures surrounding and supporting the teeth. Generally caused by a buildup of bacterial plaque in the mouth, periodontal disease can progressively destroy gum and jawbone tissues without proper care. The condition is also the primary reason for tooth loss among adults today. To help protect your smile from the perils of periodontal infection, Dr. Kevin Boulard of Something To Smile About in Merrimack, NH is proud to offer the following information and tips on how to prevent gum disease.
Know the symptoms of gum disease
When gum disease is affecting your oral health, you may experience one or more of the following signs or symptoms:
Gums that bleed when you brush or floss

Chronic or persistent bad breath (halitosis)

Puffy, red, or tender gum tissue

Tooth sensitivity

Receding gum tissue

Pus around the gumline

Teeth that move or feel loose

Changes in how your teeth fit together
The Stages of Gum Disease
Gum disease is categorized into three general stages:
Gingivitis is the earliest stage of gum disease and only affects the gum tissue (not the underlying bone). It is characterized by gum tissue that bleeds easily, feels tender, and appears red or inflamed. With proper and timely care, gingivitis can be reversed, helping to prevent irreparable damage to your oral structures.

Periodontitis is the second stage of gum disease and occurs when bacterial toxins lead to the breakdown of the connective tissues and bone surrounding the teeth. Early bone loss and the beginning stages of gum recession develop in this stage.

Advanced periodontitis is the most extreme form of gum disease and occurs when bone deterioration and attachment loss between the gums and teeth becomes more severe. At this point, teeth may be loose, and tooth loss may occur.
What can I do to prevent gum disease?
Preventing the onset and progression of gum disease is important for patients throughout every stage of life. Dr. Boulard suggests the following gum disease prevention tips to help protect your health and smile in Merrimack, NH:
Keep up with good oral hygiene on a daily basis. Brushing your teeth at least twice each day with a gum care toothpaste and flossing daily is imperative to minimize the accumulation of bacteria, plaque, and tartar. These substances irritate the gums and are typically a major factor in the development and progression of gum disease.

Attend biannual dental cleanings and exam visits. Routine preventative care visits at Something To Smile About give Dr. Boulard and his team the chance to clean plaque and tartar deposits from your teeth and monitor your health for gum disease or concerns.

Eat a healthy diet. Consuming nutritional foods and maintaining a well-balanced diet can help support a healthy immune system and promote good overall health.

Understanding your risk factors. Several factors may place you at a higher risk for developing gum disease, including genetics, tobacco use, a history of periodontal disease, and certain medical conditions (like diabetes). Dr. Boulard can talk with you about your risk factors and work closely with your physician to help preserve your periodontal and general health.
Fight gum disease with professional care
Gum disease cannot be cured, but it can be prevented, treated, and controlled with the help of a dental professional. Dr. Boulard and his team routinely provide gum disease prevention and periodontal treatment services to help patients in Merrimack, NH and the surrounding communities enjoy healthy, happy smiles. If you have bleeding gums, persistent bad breath, or other symptoms of gum disease, we encourage you to contact Something To Smile About to schedule a periodontal evaluation.