Need to Replace Missing Teeth? Try Dental Implants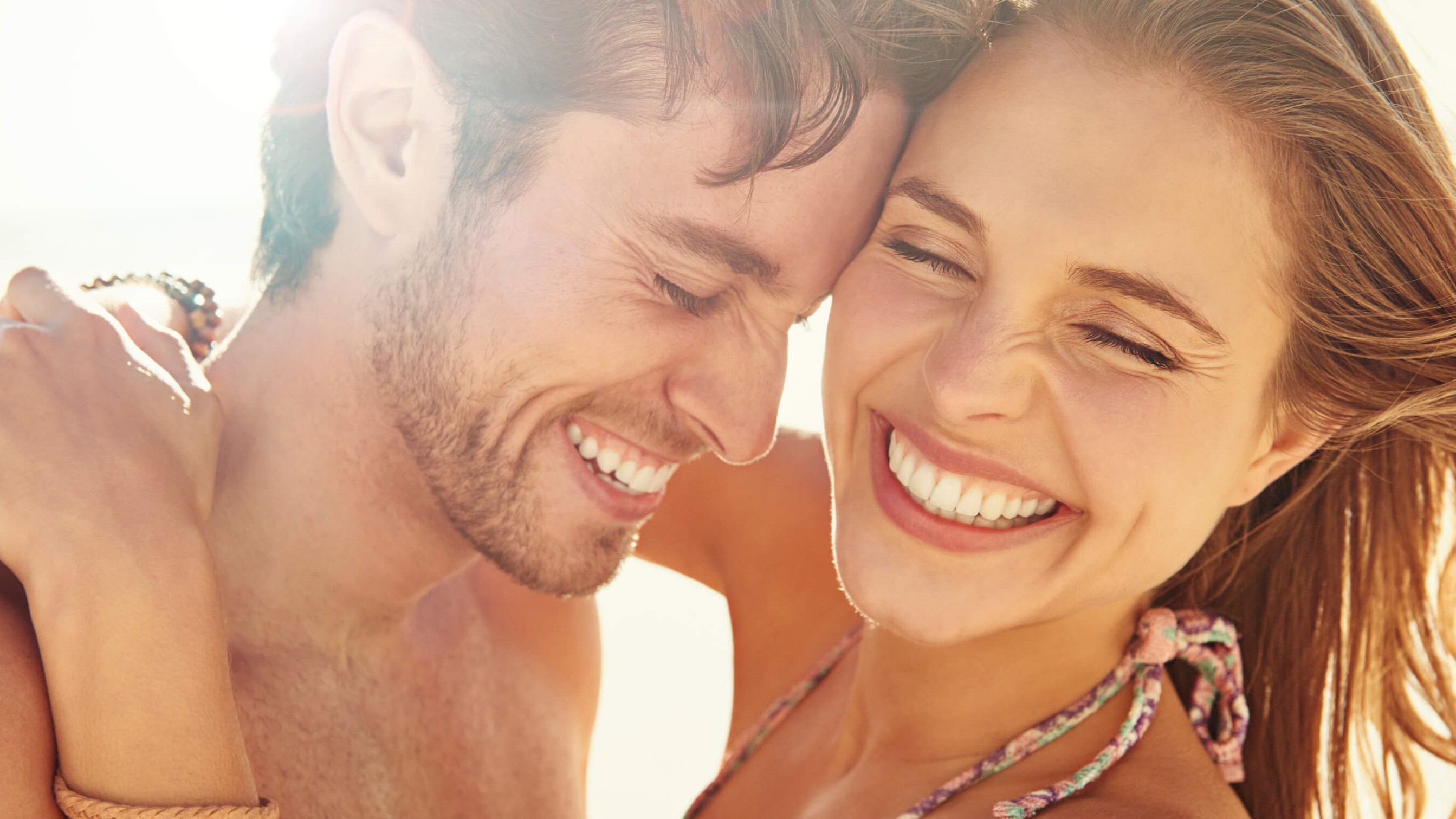 Modern restorative dentistry offers many procedures to replace missing teeth. At Something To Smile About, we use dental implants to help our patients in Merrimack, NH restore their smiles. This is one of the top tooth-replacement options that give a long-lasting result. These implants help preserve tooth-supporting bone that deteriorates naturally after a tooth is lost. During a consultation, general and cosmetic dentist Dr. Kevin Boulard can evaluate if you have enough jawbone to successfully hold implants and determine if you are an ideal candidate for implants in New Hampshire.
How do dental implants work?
A dental implant is an artificial tooth root that replaces the natural root of a missing tooth. This procedure is routine and only requires local anesthesia. Dr. Boulard will make an incision into the jawbone and insert the root. After a healing period known as osseointegration occurs, where the implant fuses with the jawbone, the implant is topped with a crown that is custom made to match your existing teeth. The healing process can take several months.
How dental implants can be used
Dr. Boulard uses dental implants as a tooth replacement option in Merrimack, NH. He can:
Replace one tooth: A single implant can be inserted into the bone to replace the root of the tooth, and then a crown is placed on top of it to look and function like a natural tooth.
Replace multiple teeth: When you have more than one tooth missing, you don't need an implant for each one. Implant teeth can act as support for fixed bridges that use many crowns and implants so that you can keep as many of your natural teeth as possible.
Replace all of the teeth: Implants can be used to support an entire arch of teeth in a patient's mouth.
Benefits of dental implants
When you lose teeth, the bone underneath naturally wears away. With the help of dental implants, you can help to prevent sagging in the face from occurring from this bone loss. Dental implants also keep the teeth from shifting, which could lead to a poor bite that would have to be corrected.
With dental implants, you can eat all of your favorite foods with little to no pain or discomfort. Other options, such as bridges and dentures, are prone to slipping and digging into the gums, while dental implants do not. They also don't limit your speech like dentures sometimes can.
They are a great standalone cosmetic dentistry treatment option that doesn't impact your other teeth as much as other options. Dental implants are easy to care for too. Regular dental exams at Something To Smile About are the best way to prevent gum disease and other dental issues from progressing.
Caring for dental implants
Once your dental implants have been placed in Merrimack, NH, they offer a long-term solution to missing teeth. If you take the proper care to clean them, they can last a lifetime. To ensure that your implant doesn't fail, oral hygiene is important. Poor oral hygiene and lack of regular dental exams and routine dental cleanings can lead to peri-implantitis. Ultimately, dental implants are a long-term investment to your smile and your health, so you should do everything you can to protect them.
Improve your oral health and smile with dental implants
There are many benefits to choosing dental implants in Merrimack, NH. At Something To Smile About, Dr. Kevin Boulard offers them to patients who want to restore function and their smile at the same time. During a dental exam, he can examine your teeth and gums to determine if you're a viable candidate for the procedure. Be confident again in your smile with the help of dental implants. Call our dental team today to schedule a consultation to discuss dental implants.