What Are The Risk Factors For Dental Implant Failure?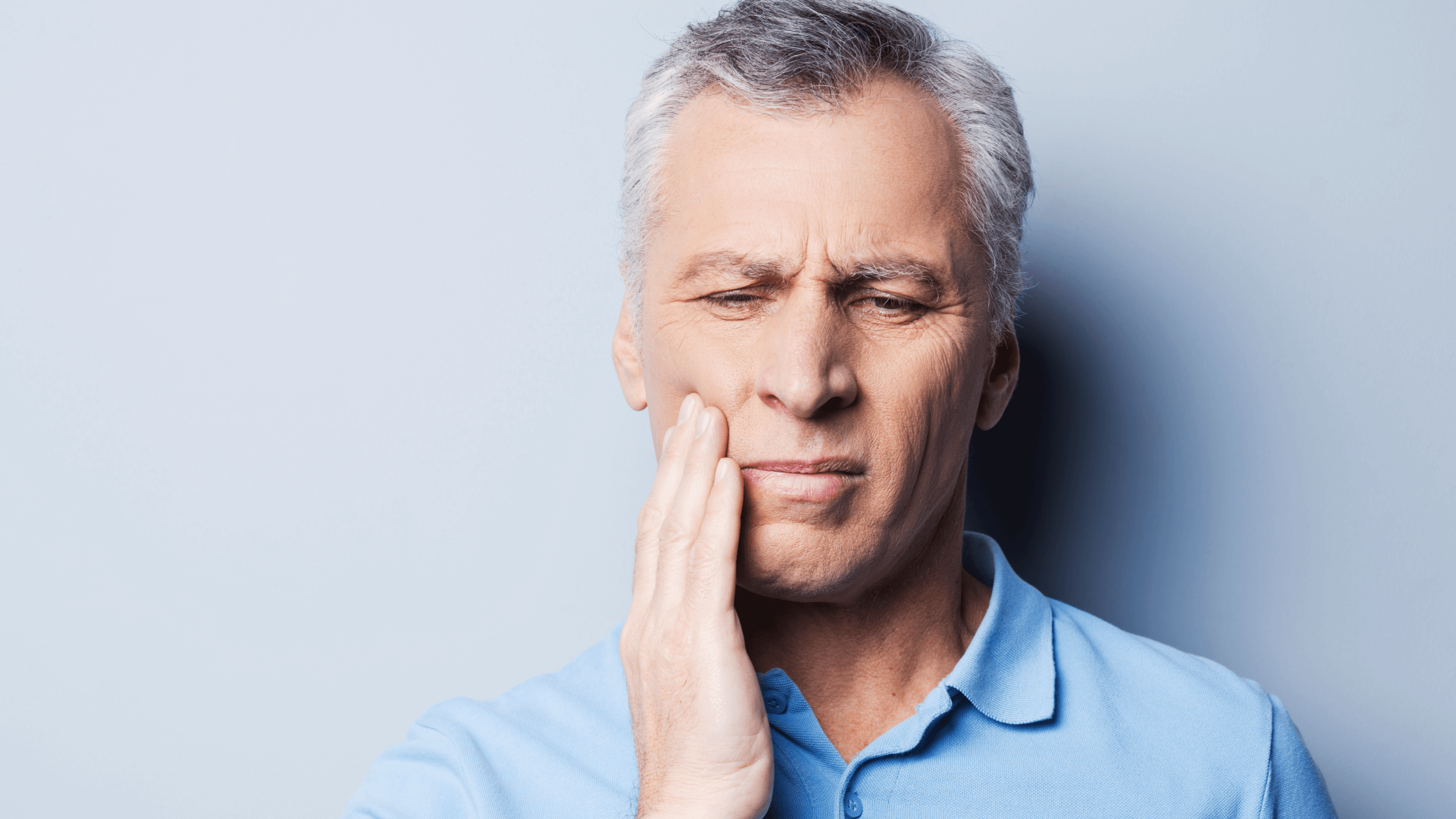 A tooth implant is a major dental procedure that can help you live a better quality of life. If you are missing one or two teeth, it could help treat this issue. From rejuvenating your smile to helping you eat more comfortably, dental implants improve your confidence. While offering numerous benefits, dental implants do have a few associated risk factors. At Something To Smile About in Merrimack, NH, Dr. Kevin Boulard wants to ensure you feel knowledgeable about this complicated procedure and the potential side effects. During your consultation, we will help you set realistic expectations, answer all of your questions, and provide detailed information and resources. We encourage you to read through our blog and call us to schedule an appointment if you have a missing tooth or you experience discomfort from an implant.
How do dental implants fail?
Dental implant failure happens for a variety of reasons. You may experience dental implant failure because of genetics, allergies, poor oral hygiene, or multiple factors. Even though dental implant failure is relatively uncommon, four different reasons can cause the issue. So, how do dental implants fail?
Foreign object rejection – Within the first 3 – 4 months, the implant may have difficulty integrating with the jaw. Even if you practice good hygiene, this can still occur in the early stages of your implant. In some cases, it happens because of a reaction to the type of metal. To prevent this from happening, we will discuss any metal allergies during your appointment.
Implant rejection after integration – This type of rejection occurs after ten or more years. Caused by a variety of factors, such as bone loss, teeth grinding, gum disease, trauma, or oral hygiene issues, your implant may create uncomfortable symptoms.
Older implant type – Sometimes, an older implant may need replacing. You may experience painful side effects from an older implant. Luckily, over the years, implant technology has improved, so they last longer.
Inadequate dental hygiene – An implant will not decay, but patients need to practice good oral hygiene to prevent bone or gum infections and disease. Otherwise, it can reduce the longevity of your implant. At least twice a day, patients should brush with an ultrasonic or electric toothbrush, as well as use floss and mouthwash each day.
During your consultation in Merrimack, NH, Dr. Boulard will discuss these issues in-depth. However, most dental implants should last up to 25 years with proper care.
What are the signs of dental implant failure?
Dental implant failure can cause uncomfortable symptoms. While the implant itself will not become infected, the gums and bone around it can. Symptoms can include pain and tooth sensitivity, swollen or red gums, implants that wiggle or feel loose, a bad taste, and problems with eating or biting down. If you experience any issues, please call us immediately.
Reduce the chance of dental implant failure
During your consultation, we will discuss the benefits of dental implants and possible side effects. Dr. Boulard can develop a treatment plan that aligns with your needs and select the best implant type for you. Additionally, if you experience discomfort near your implant, please call our team at Something To Smile About in Merrimack, NH, and schedule an appointment with general and cosmetic dentist Dr. Kevin Boulard. To ensure your implant(s) remains healthy, you should attend cleanings and routine dental exams.