Our Dedicated Staff
Filter by location: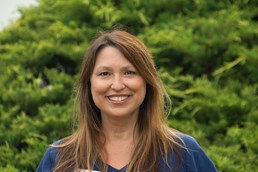 Olga
Olga
Office Manager
Olga is our experienced office manager at Something To Smile About, and she keeps our Merrimack, NH dental care facility running smoothly.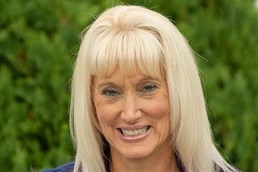 Kris Milo
Kris Milo
Certified Dental Assistant
Kris Milo is a certified dental assistant working to provide the best possible dental care and comfort to all of our patients.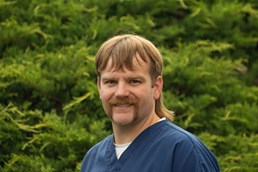 Mike Dyer
Mike Dyer
Dental Assistant
Mike Dyer is a dental assistant and lab technician who enjoys helping his patients receive a healthier, confident smile.